---
Businesses, schools and government agencies rely on 2 Way Radio Express for the best value in 2 way radios and 2 way radio accessories.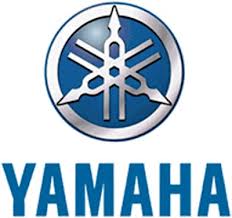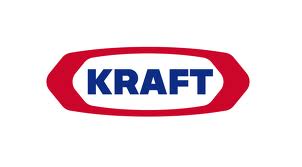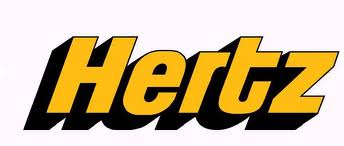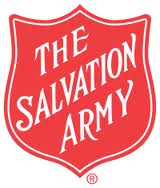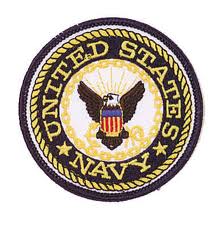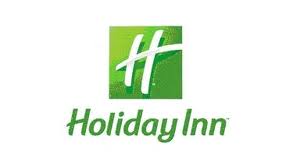 Our two way radio customers include Hertz Rent-a-Car, The Salvation Army, Armour Eckrich, The US Marine Corp, The US Navy, BAE, Holiday Inn, Kraft Foods, Yamaha Motors, LSU and hundreds of other large and small businesses, schools and government agencies in all 50 states and Canada.

2 Way Radio Express provides easy to use, reliable and affordable commercial grade radios. We believe true long term savings and safety can only come from quality products and great service.
Two way radios improve safety, increase efficiency and boost productivity. Two way radios are ideal for:
Get Started Now!
Call our Help Desk at 239-572-2811 now for immediate help! 2 Way Radio Express is located in sunny Naples Florida. We are open Monday thru Saturday from 8 AM till 8 PM. You can text us at 239-601-1969 and we accept all major credit cards, purchase orders, wire transfers and most other forms of payment. Doing business with us is easy.

Copyright © 2023 - 2 Way Radio Express.
All rights reserved.
Sitemap | XML Sitemap | Privacy Policy