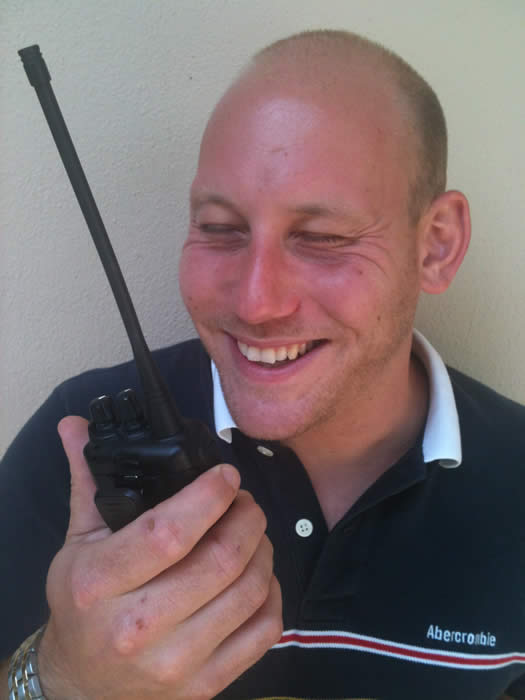 Do you need help in finding the right radios for your organization?
2 Way Radio Express Can help!
Call our help desk and speak to your own account manager. By answering a few questions we can guide you to the best 2 way radio solution. Our help desk number is 239-572-2811.
If you are not available during east coast business hours or if it is more convenient email us at
info@2wayradioexpress.com
and tell us the best time to call you.
We only need your name, company, phone number and best time to call.

Copyright © 2023 - 2 Way Radio Express.
All rights reserved.
Sitemap | XML Sitemap | Privacy Policy