Are you looking to increase safety, efficiency and productivity at your hospitality facility? Call 239-572-2811 now to learn more about how 2 way radios can help and to schedule your Free 7 Day Trial.
Hi. I'm Grayson, account manager with 2 Way Radio Express. Before I joined 2 Way Radio Express I spent several years in the hospitality industry. I worked with restaurants, bars and hotels that used two way radios and walkie talkies in hopes of increasing safety, efficiency and productivity.
Unfortunately most of these businesses were forever disappointed with their radios. Durability, battery life, earpieces and general quality were on going problems.
I can help. I specialize in 2 way radio equipment for the hospitality industry. I can solve your 2 way radio problems quickly and affordably and we offer a free trial before you spend a penny.
Two way radios are ideal for busy hotels, amusement parks, restaurants and anywhere that fast and efficient customer service is important.
Two way radios provide immediate communications. Push the button and talk to everyone or just one staff member. Two way radio communication can expedite the flow of people and information throughout your facility.
Small and lightweight modern 2 way radios aren't much bigger than a cell phone. There are no monthly fees. Audio accessories provide maximum privacy and prevent anyone from eavesdropping.

If you want to use 2 way radios in hospitality facility here is some advice:
Use UHF frequency radios.
One or two watts of power is sufficient.
Features are fun and can be useful but more often advanced features only complicate and reduce use.
The lighter and more compact a radio the more likely it will be used successfully.
A comfortable earpiece will radically improve your use of radios.
Solicit help from a reputable radio dealer (Like 2 Way Radio Express, of course!)
Try the radios before you buy them or at the very least make sure there is a return policy.
Two way radios typically pay for themselves in just a few weeks through increased efficiency and productivity.
We recommend the Tekk X100 radio for many hospitality facilities. The Tekk X100 is compact, lightweight, easy to use and comes with a full 4 year warranty. Even the battery is guaranteed for 4 years. Additionally there is a wide choice of audio accessories available for the Tekk X100.
Give me a call at 239-572-2811 and we can solve your 2 way radio issues today. You can email me at Grayson@2WayRadioExpress.com.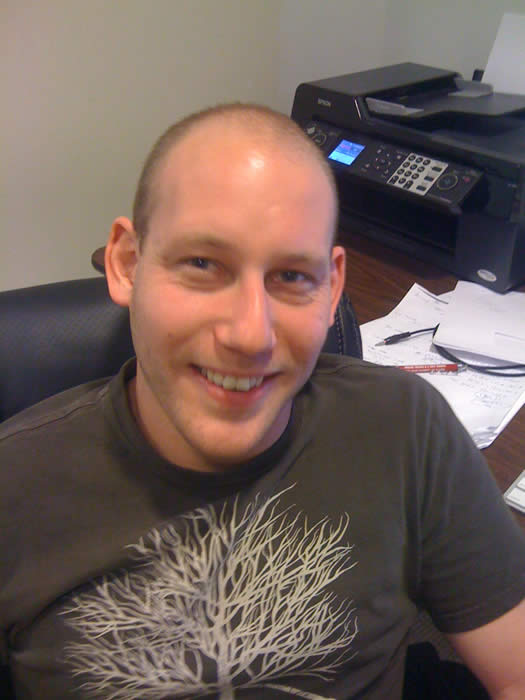 Copyright ©2013 - 2 Way Radio Express.
All rights reserved.
Sitemap | XML Sitemap | Privacy Policy

Copyright © 2023 - 2 Way Radio Express.
All rights reserved.
Sitemap | XML Sitemap | Privacy Policy