BACK TO BATTERIES & ACCESSORIES
---
Two Way Radio Cases Holsters Chest Packs



Our two way radio cases and holsters are made of nylon or leather and attach to the users belt with a metal clip or belt loop.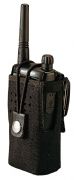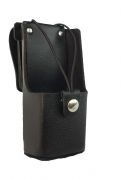 Your radio will last longer and perform better when it is protected with a case. When you use a holster with a speaker mic you do not need to remove the radio from your belt and dramatically reduce the chance of dropping, losing or damaging your radio.
We offer a full line of holster, cases and chest packs.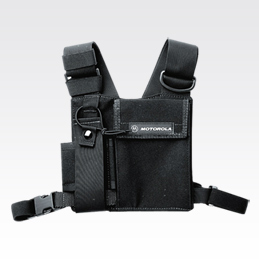 Call us at 1-239-572-2811 for help with your specific questions or visit our Radio Questionnaire page.

Copyright © 2023 - 2 Way Radio Express.
All rights reserved.
Sitemap | XML Sitemap | Privacy Policy